JBS-C Series Touch Screen Semi-automatic Impact Testing Machine is used for measuring the metal material resistance performance under dynamic load,in order to determine the material properties under dynamic load.It's a necessary testing machine,not only used in the metallurgy,machine manufacture etcareas, but also used for the science research.
1. The equipment is simple operate with High Efficiency, Raise Pendulum, Hanging Swing, Feeding, Positioning, Shock and Temperature Adjustment Settings are controlled by a microcontroller, equipped with special feeding device automatic feeding, automatic sample face orientation. Sample baked to impact time is less than two seconds, meet the requirements of low-temperature metal Charpy impact test method.
2. It can use the remaining energy to automatic Raise Pendulum after impact the sample, prepare for the next test preparation, high efficiency.
Select model

JBS-150C/300C/450C/600C/750C

Maximum impact energy

750J

Effective scope of application

30-600J(20%-80%FS)

Pendulum options

150J/300J/450J/600J/750J

Pendulum advance angle

150°

The distance from the axis of the pendulum shaft to the center of the strike

750mm

Pendulum moment

80.3848N.m ~401.9238N.m

Impact velocity

5.24m/s

Anvil span

40mm

Anvil fillet radius

R1-1.5mm

Anvil inclination angle

11°±1°

Impact edge angle

30°±1°

R2 Impact Blade

2mm±0.05mm (National standard)

R8 Impact Blade

8mm±0.05mm (American Standard)

Impact blade width

10mm-18mm

Impact knife thickness

16mm

Meet the sample specifications

10*10*55mm  7.5*10*55mm 5*10*55mm 2.5*10*55mm

Machine weight

1200Kg

Rated current

Triathlon 380V 50Hz

Main configuration: 1. Aluminum alloy full protection 2. Automatic sample collection 3. Digital display touch screen 4. Safety pin
ASTM E23, ISO148-2006 and GB/T3038-2002, GB/229-200,ISO 138,EN10045.
---
Previous:
JBDW-150CD/300CD/ Microcomputer-Controlled Automatic Feeding Ultra-Low Temperature Metal Pendulum Impact Tester
---
Real photos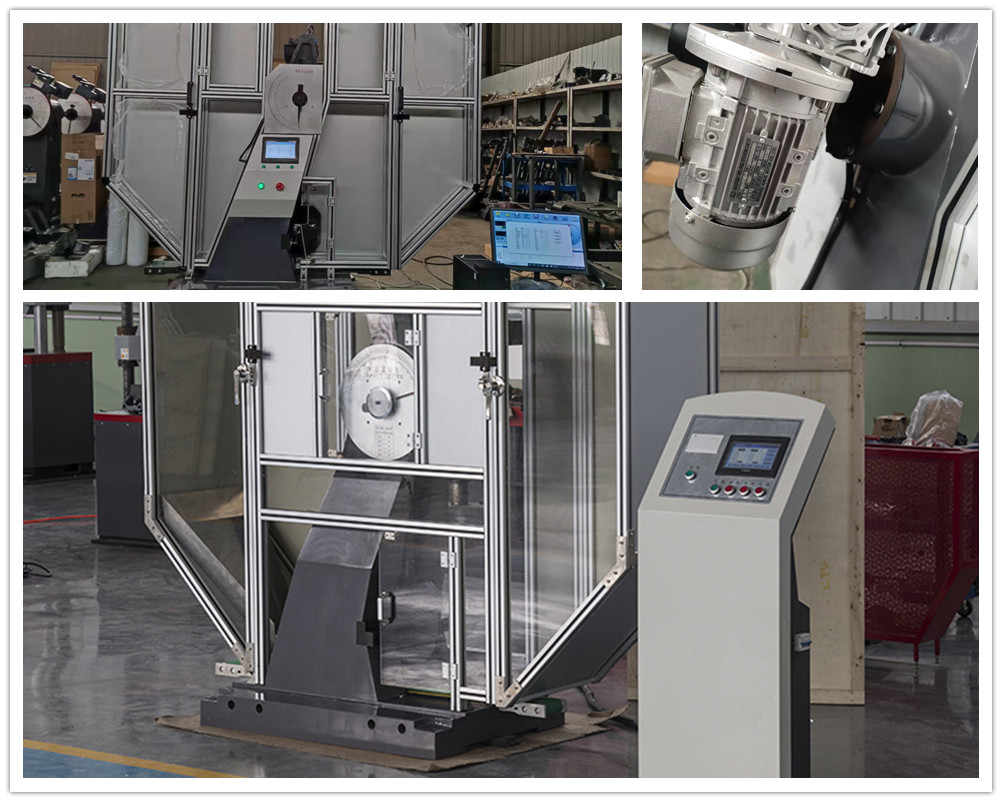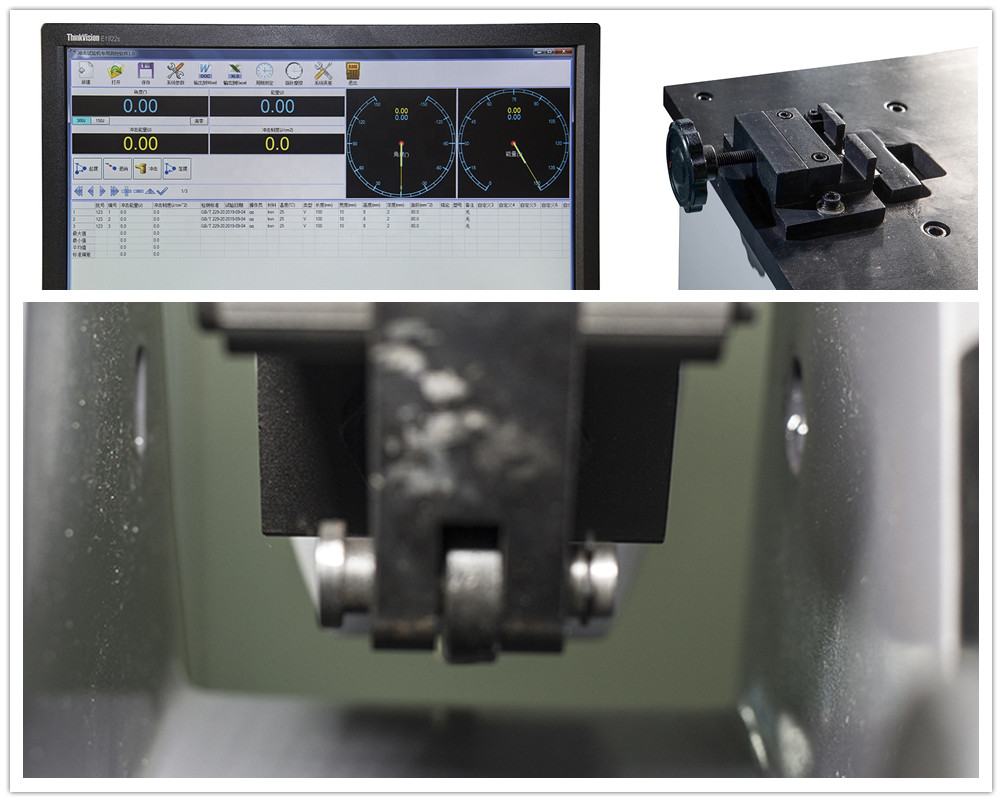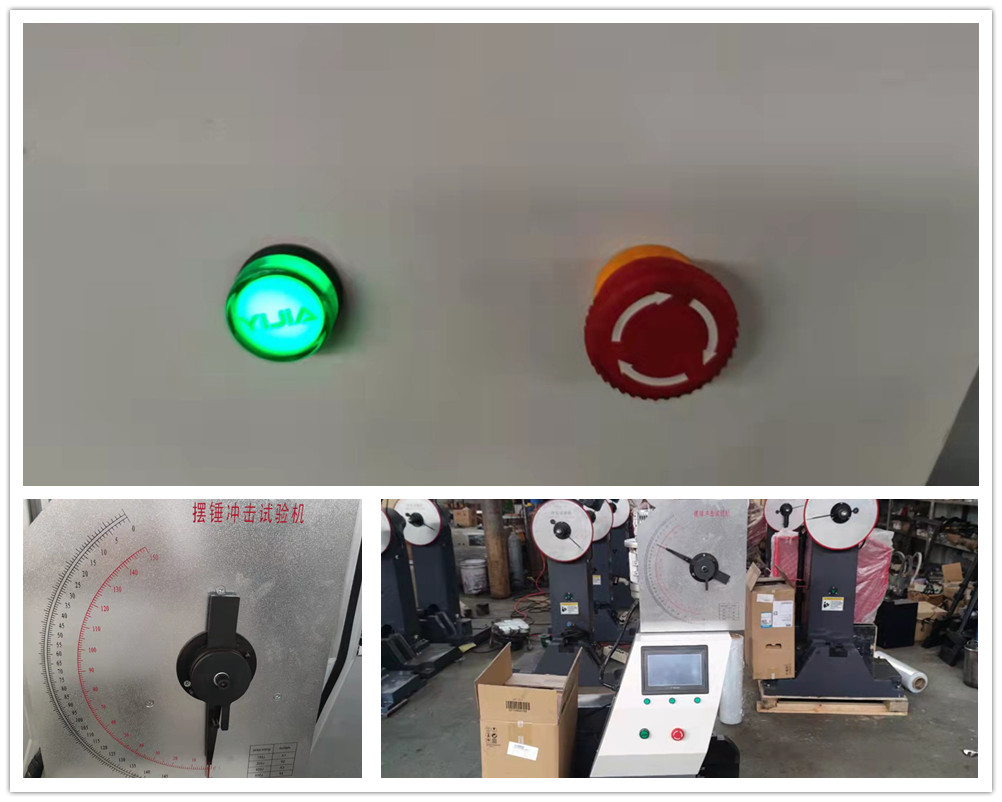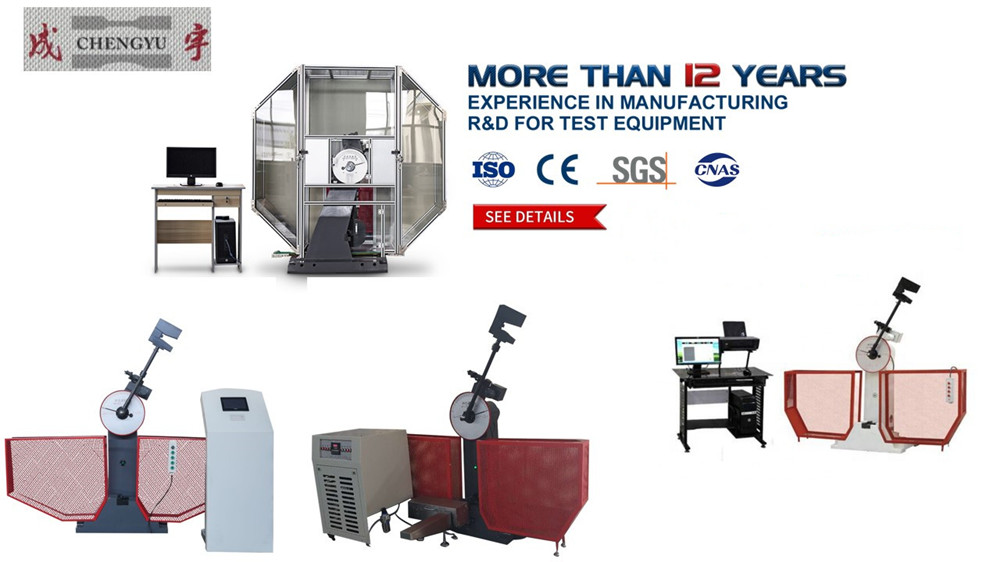 Write your message here and send it to us