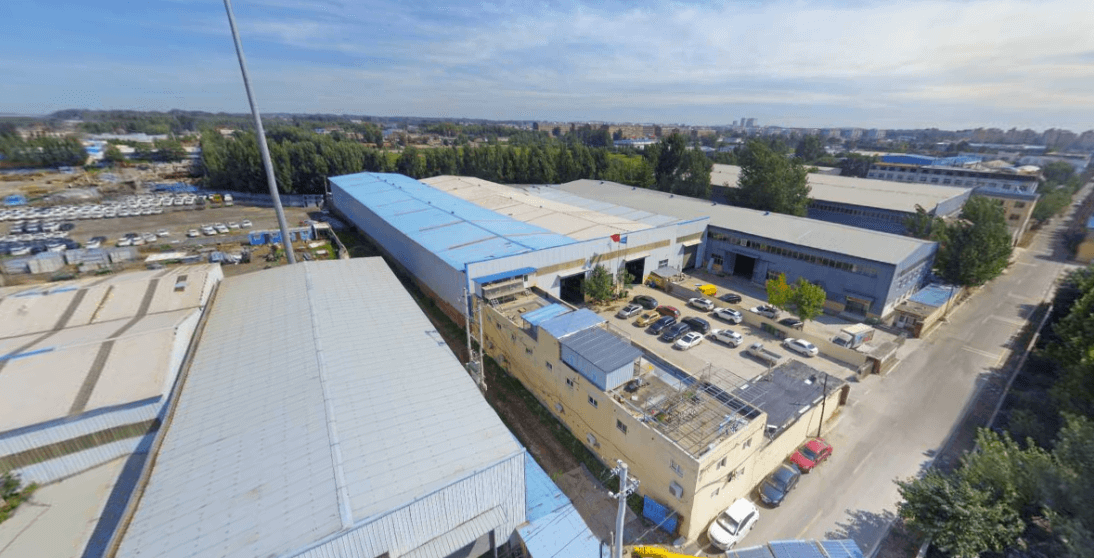 Chengyu testing Equipment Co., Ltd., a professional designer and manufacturer of material testing equipment, was established in 2001.Chengyu has R&D center and factory in Jinan and international dept in Qingdao, Shandong province, China respectably. We are expert in supplying professional testing equipment for institutes of Quality Inspection, Civil Engineering, Construction, Mining and Aggregate industries, as well as Concrete, Cement and Asphalt Manufacturers, Geotechnical Laboratories, Educational and Research Establishments, Government Ministries, Resellers, Engineers and Consultants etc.to measure material's strength and product performance.
As the leading manufacturer in testing machine industry, Chengyu has been adhering to the product technology research and development and innovation, and high quality products. Our product ranges: Hydraulic Universal Testing Machine, Electronic Universal Testing Machine, Horizontal Tensile Testing Machine, Compression Testing Machine, Fatigue Testing Machine, Spring Testing Machine, Impact Testing Machine, Impact Test Sample Preparation Equipment, Torsion Testing Machine, Hardness Tester, Testing Machine Accessories, etc. Our equipment helps customers deliver the most accurate and reliable testing results to be possible.
The testing equipment we supplied are according with the standards in different regions and countries, including EN, ISO, BS, etc., and most our products were passed CE Certificate already. 
Meanwhile, Chengyu invested a large amount of research and development funds to adhere to the product concept of R&D, sales, products reserve, and reliable quality management system. Cheng yu obtained 20+ patents. With excellent product quality, perfect after-sales support, and our cooperative customers complete convenience and reliable solution proposal. We won great praise from customers.
Chengyu will be your primary and reliable partner. Chengyu mission is "To Be Professional and Reliable Manufacturer of Material Testing Machine" with quality and intelligent products, improve efficiency and perfect quality requirement.
To face the new challenges and development opportunities in the future, Chengyu will make unremitting efforts to accelerate its overall improvement.