HB-3000B Brinell hardness tester is a table hardness tester, suitable for annealing and normalizing of workpieces, casting parts, non-ferrous metals and soft parts or unhardened steel parts and so on Brinell hardness. The machine has firm structure, good rigidity, accuracy, reliability, durability and high test efficiency. The accuracy is in line with GB/T231.2, ISO6506-2 and American ASTM E10. It is applicable to metrology, metal metallurgy, chemical industry, machinery manufacturing, industry and scientific research institutions in Colleges and universities.
1. Equipped Brinell, Rockwell, Vickers test methods;
2. Touch-screen interface, easy to operate
3. Close loop, with high accuracy load cell, no need install weights;
4. Test force automatic correction, each file is automatically compensated force, improve the accuracy of the force a number of levels;
5. According to GB / ASTM hardness automatic conversion;
6. Rockwell automatically correct curvature radius;
7. Set a password to protect setup parameters, more samples and testing information;
8. Measuring U disk to save data to EXCEL format for easy editing and processing.
9. Modular design for easy maintenance.
specification

Model

HB-3000B

Measuring range

8-650HBW

·

Test force

187.5kgf(1839N)、250kgf(2452N)、500kgf(4903N)、

750kgf(7355N)、1000kgf(9807N)、3000kgf(29420N)

·

Loading method

Weight loading

·

Carbide ball diameter

φ2.5mm 、 φ5mm 、 φ10mm

·

Maximum allowable height of sample

230mm

·

Distance from center of indenter to machine wall

120mm

·

Test force retention time

1—99 S

·

National standard measurement error

±3%

·

power supply

AC220V  50/60HZ

·

Dimensions

700*268*842mm

·

net weight

187kg

·

Gross weight

210kg

·
GB/T231.2, ISO6506-2 and American ASTM E10
---
---
Real photos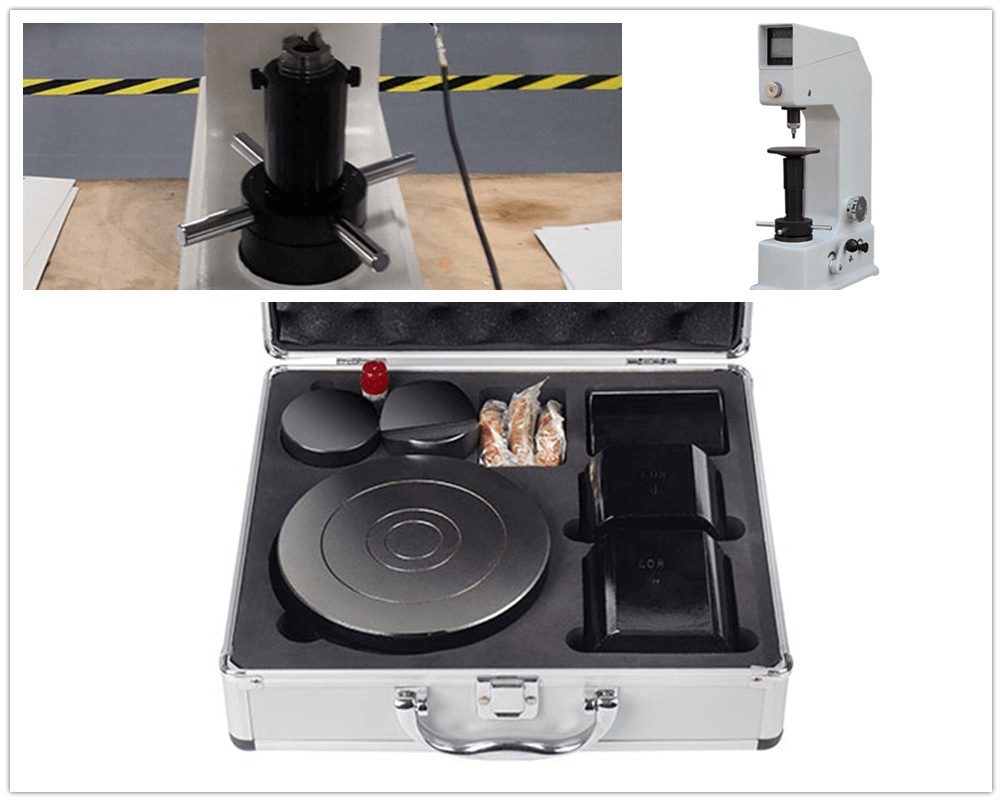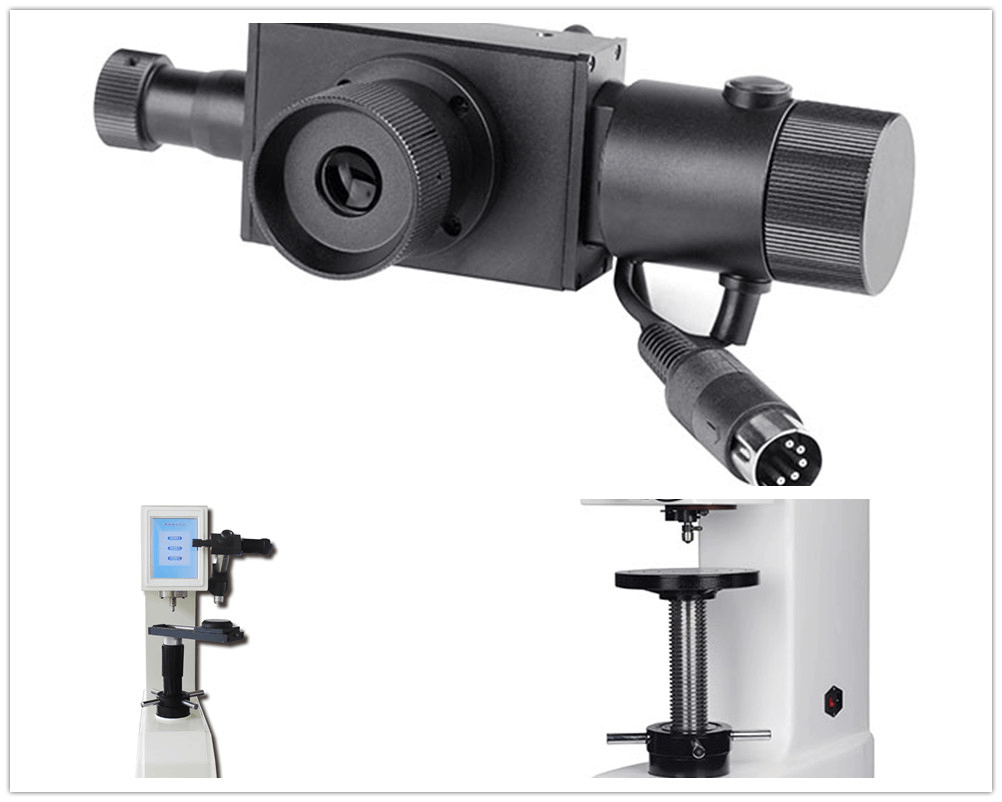 Write your message here and send it to us