The computer system of the electronic universal testing machine controls the rotation of the servo motor through the controller and the speed regulating system. After deceleration by the deceleration system, the moving beam is driven up and down by the precision screw pair to complete the stretching, compression, bending and shearing of the sample. and other mechanical properties test.
In addition, it is equipped with a wide variety of test accessories, which has a very broad application prospect in the mechanical property test of metals, non-metals, composite materials and products.
It can test rubber, plastic, leather, metal, nylon thread, fabric, paper and aviation, packaging, construction, vehicle, etc. materials, and can perform tensile test, pressure test, peel test, tear test, shear bending test.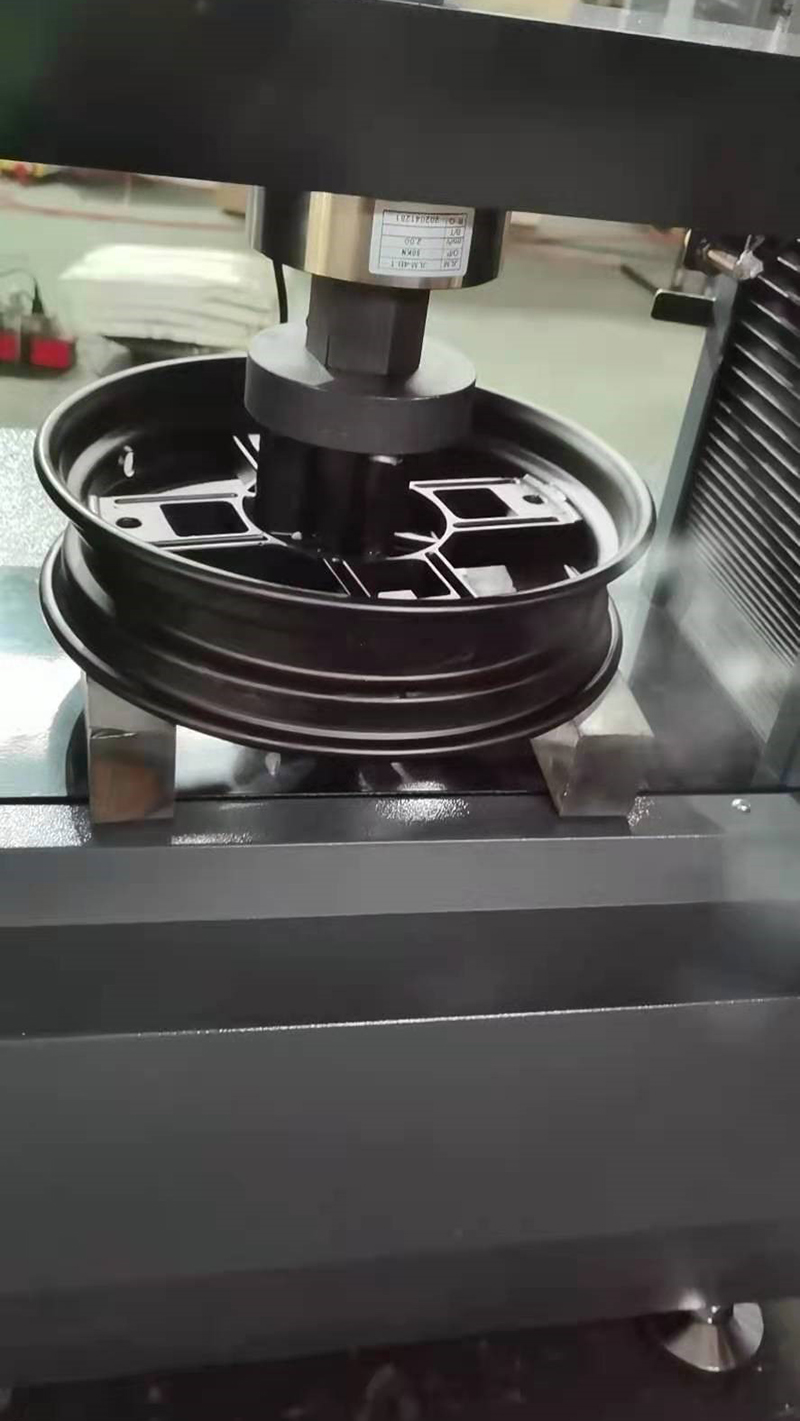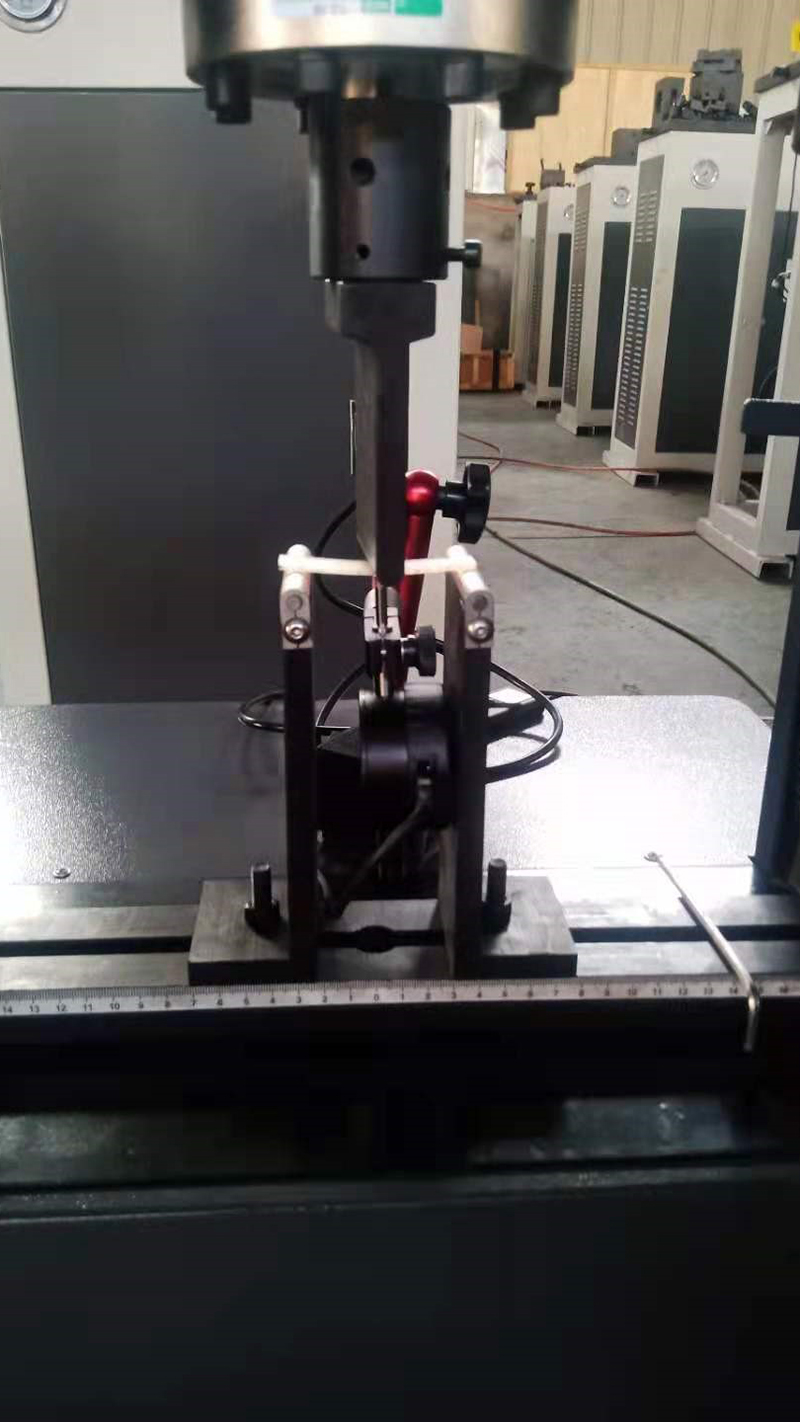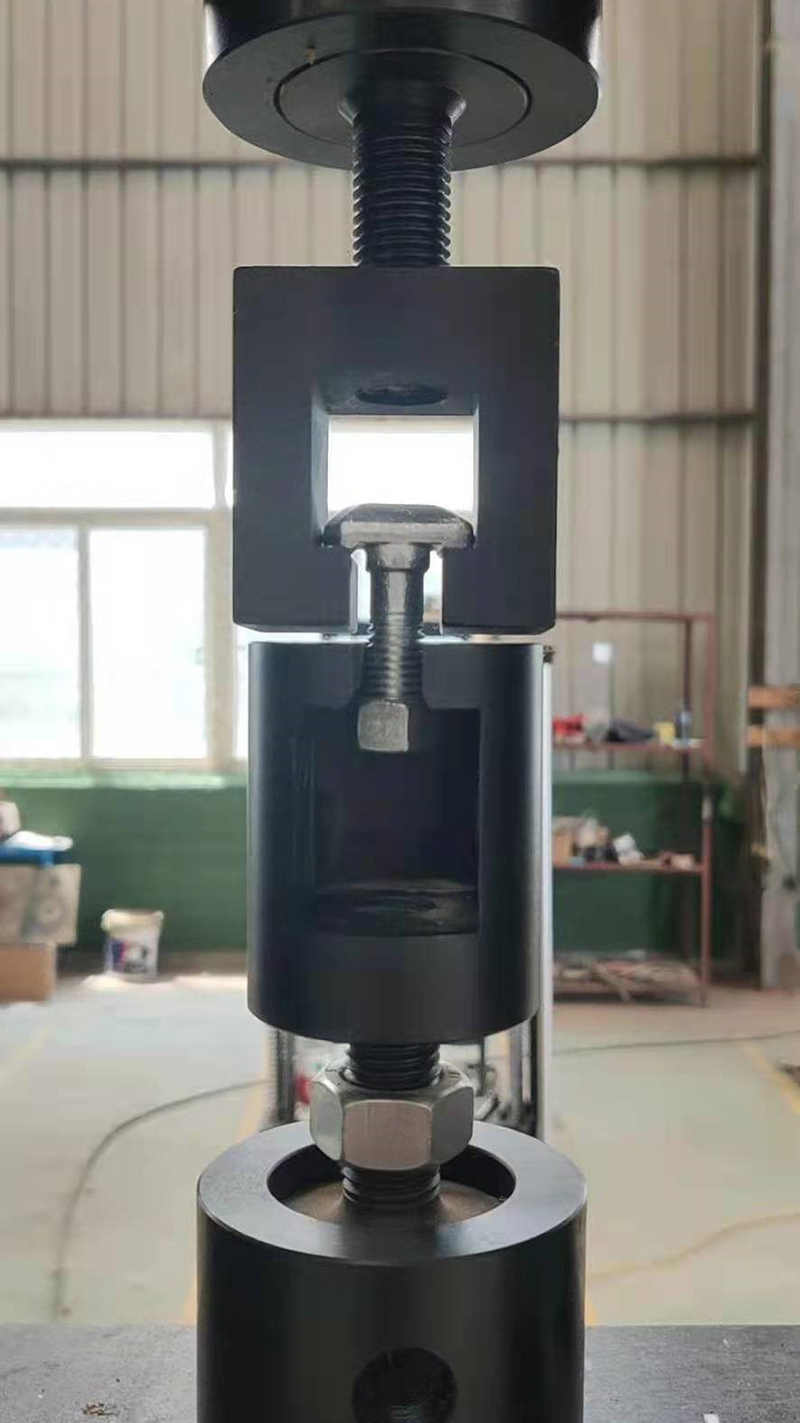 ---
Post time: May-20-2022